Latest Posts
21st Apr 2021

To celebrate our 15th anniversary, we would like to offer this amazing skin rejuvenation package* as a thank you to all our ...

27th Mar 2021

The Parliamentary Review, which is jointly chaired by Lord Pickles and Lord Blunkett, seeks to provide a platform for ...
Categories
National Sun Awareness Week
1st Jun 2016 by Admin
According to a recent survey carried out by the British Association of Dermatologists, eight out of ten people are failing to adequately apply sunscreen before going out in the sun.
National Sun Awareness Week may have come and gone, but here at Absolute Image, we are on a mission to continue to spread the word about the importance of protecting your skin all year round by applying Heliocare every single day.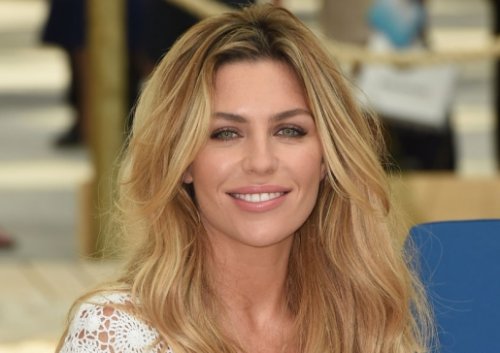 In a recent Marie Clare interview, Fashion model Abbey Clancy revealed all her beauty essentials. One product that is ever present in her life is Heliocare SPF 50; she wears Heliocare everywhere she goes to protect her skin from damaging UV rays!
It protects, it's a moisturiser and it's a foundation and concealer, all in one.
The Heliocare® ranges are clinically proven to protect your skin against daily environmental challenges and help to prevent the signs of ageing.
Each product provides high-level broad spectrum UVA and UVB protection and contains Fernblock®, a patented natural complex of powerful anti-oxidants that help to prevent damage to skin cells which appear as signs of ageing.
Heliocare® Advanced provides this protection and prevention and also acts as a moisturiser, while Heliocare's Color range adds to the UVA, UVB and anti-oxidant skin-protection by enhancing your skin's colour, tone and moisture. So it protects your skin as well as acting as a foundation and concealer for easy, everyday use.
Heliocare® 360° provides enhanced protection and prevention and is therefore ideal for those at higher risk of photo-damage such as those who spend more time outdoors, or those with fairer skin.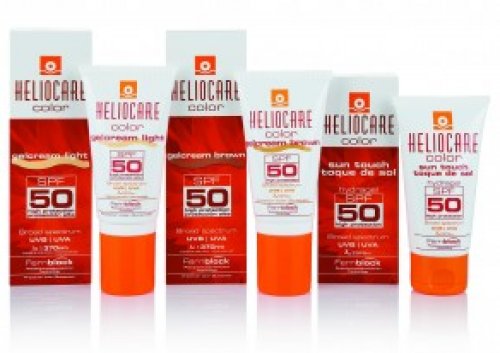 For more information about the Heliocare® range, please contact the clinic.