Absolute Skin
Latest Posts
10th Jun 2017

Finally, the "Happy birthday Botox" winners have been chosen. The 15 winners will be contacted sometime this week with ...

21st Apr 2017

Facebook Promotion It's been 15 years this month since the wrinkle-busting jab was first approved for frown lines. The ...
Obagi Blue Radiance peel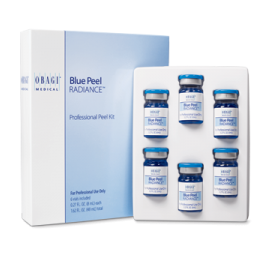 All peels use an acid-base to literally 'burn' off the top layer of skin thereby encouraging cell renewal for fresher, younger looking skin. The higher the concentration of acid, the deeper the peel – and the longer the downtime.
However, the Obagi Blue Radiance peel has a very low level of salicylic acid. Designed to provide instant radiance—tighter, smoother, brighter-looking skin after just 1 use although a series of 4 to 6 peels provides best overall results.
The six treatments can be done in your lunchtime and are a gentle but effective way of getting your skin in tip-top condition. Its perfect if you can't accommodate the week of downtime associated with one-off deeper peels.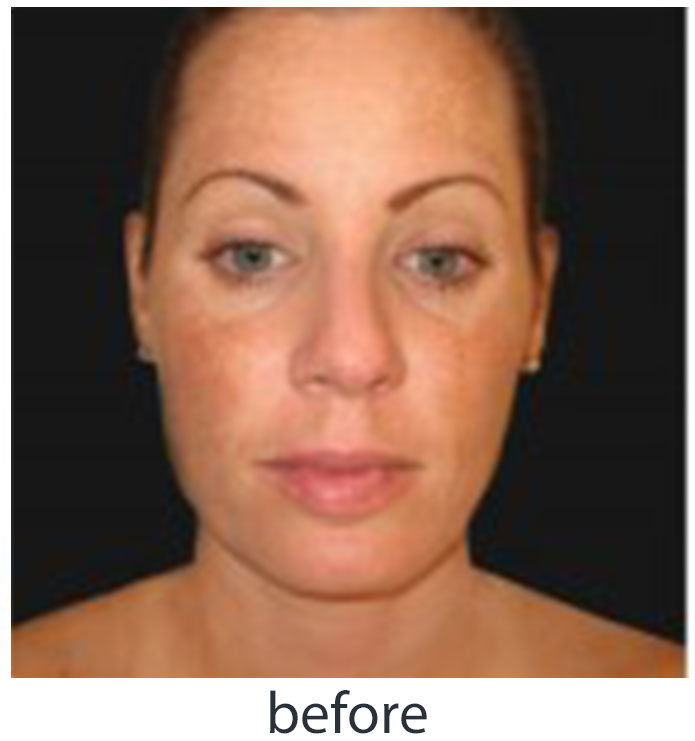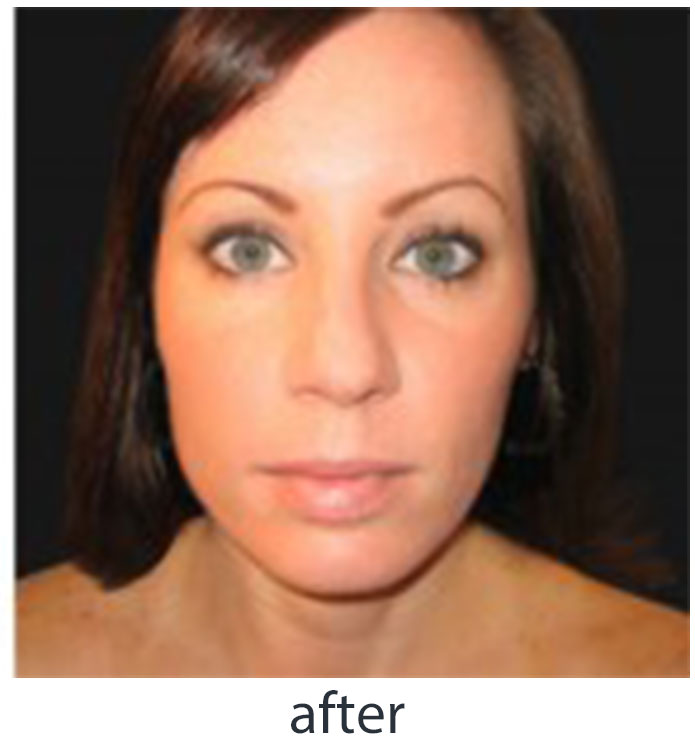 Our practitioners will be able to advise which peels are best suited to your skin type.