Absolute Skin
Latest Posts
27th Apr 2018

On 27th & 28th April Jill attended ACE 2018 (Aesthetics Conference & Exhibition) held at the Business Design Centre in ...

19th Dec 2017

A New Year, a New You. January & February Anti Wrinkle offer. New Clients To see in the New Year we have an amazing ...
Obagi Blue Radiance peel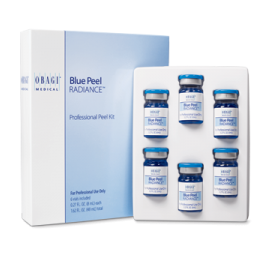 All peels use an acid-base to literally 'burn' off the top layer of skin thereby encouraging cell renewal for fresher, younger looking skin. The higher the concentration of acid, the deeper the peel – and the longer the downtime.
However, the Obagi Blue Radiance peel has a very low level of salicylic acid. Designed to provide instant radiance—tighter, smoother, brighter-looking skin after just 1 use although a series of 4 to 6 peels provides best overall results.
The six treatments can be done in your lunchtime and are a gentle but effective way of getting your skin in tip-top condition. Its perfect if you can't accommodate the week of downtime associated with one-off deeper peels.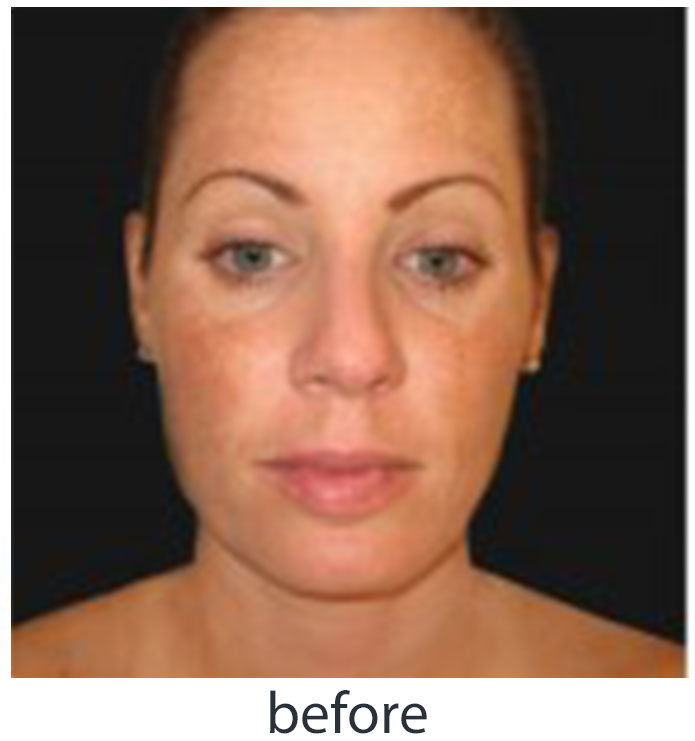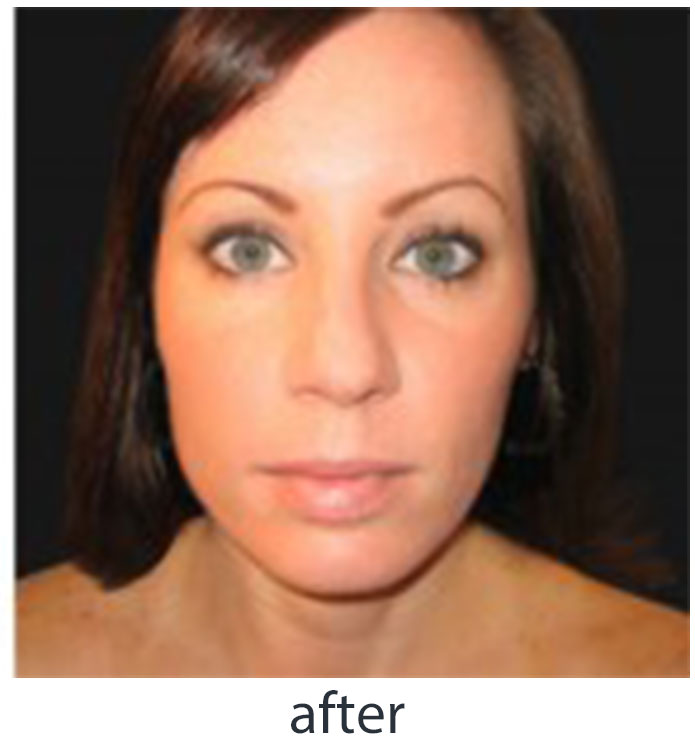 Our practitioners will be able to advise which peels are best suited to your skin type.