About
Latest Posts
19th Dec 2017

A New Year, a New You. January & February Anti Wrinkle offer. New Clients To see in the New Year we have an amazing ...

10th Jun 2017

Finally, the "Happy birthday Botox" winners have been chosen. The 15 winners will be contacted sometime this week with ...
Free Consultation
It is important that you are provided with as much information as possible so that you can make the correct decision before going ahead with your treatment.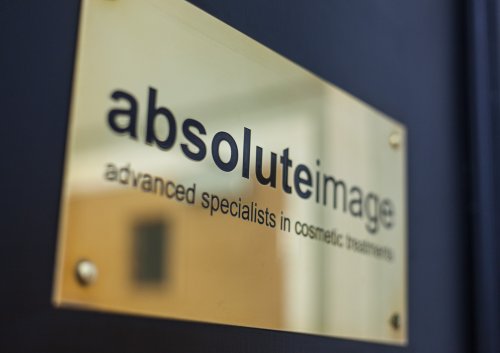 This is all provided completely free of charge.
Please contact us to arrange your free consultation.